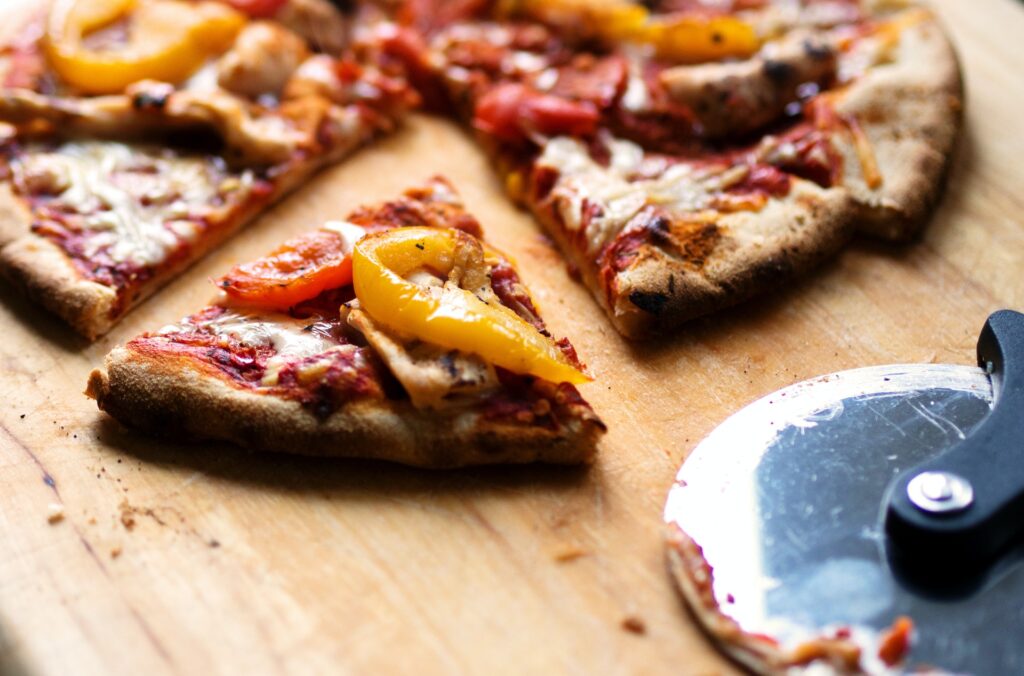 Craigmore Village Shopping Centre was constructed in 1986 and provides a neighbourhood shopping centre including Coles supermarket and over 20 specialty stores.
With a medical centre, pharmacy, newsagency, cafe, post office, BWS, hairdresser, florist, discount retailer, chiropractor, dentist, real estate agency, laundromat and various food retailers there is a terrific mix of stores to cater to the local shopping community.
This shopping centre is located at the eastern end of Yorktown Road with ease of access provided for a quick shopping trip to the centre.
Easy and Convenient
at Craigmore Village!